If you watch even just one Robert Pattinson interview, youu2019ll see that he says some really outrageous and hilarious things sometimes. His thoughts are truly an interesting place to dive into, which makes all his interviews and magazine features so interesting. So itu2019s no surprise that a Reddit AMA he hosted is an entertaining thread to go through.u00a0
nnnn
While he is serious and answers a lot of great questions, he also has some really funny answers. One being about social media, even though he technically has a secret Twitter. Or so it seems like it anyways.u00a0
nnnn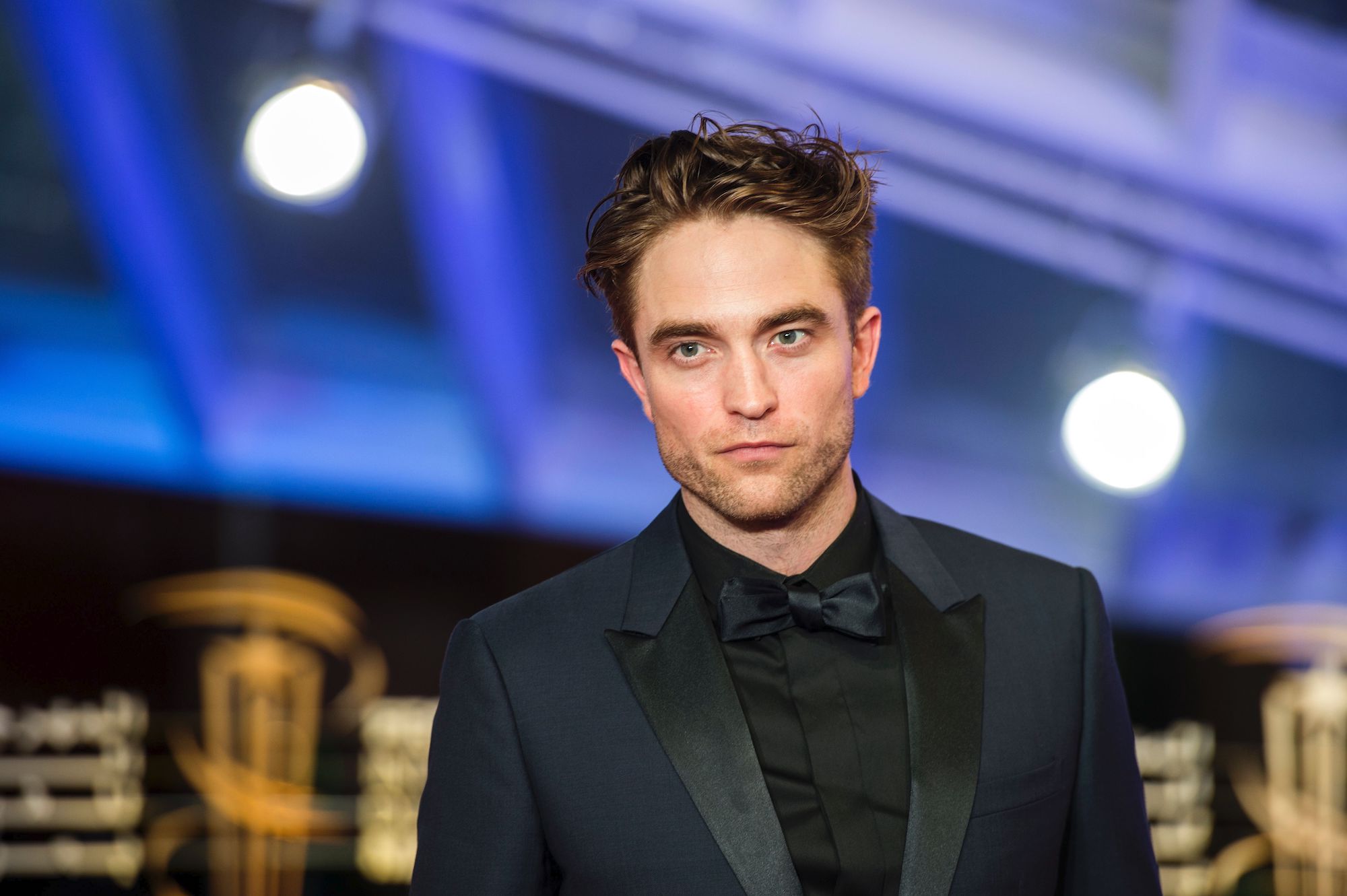 nnnn
RELATED:u00a0u2018Twilightu2019 Fans Can Thank Robert Pattinson For How Brooding Edward Cullen Was
nnnn
Robert Pattinson participated in a Reddit AMA and gave some very memorable answers
nnnn
On Aug. 25, 2017, Pattinson participated in a Reddit AMA while promoting his new film at the time, Good Time. A lot of the questions he answered were really pleasant and complimentary about the work Pattinsonu2019s done. One fan brought up how much they loved Harry Potter and The Goblet of Fire, and Pattinsonu2019s commentary on the DVD. They also asked if he still makes music.u00a0
nnnn
u201cI make music quite a lot still,u201d Pattinson wrote. u201cI just don't really know what to do with it. music industry is pretty rough.u201d
nnnn
Going off of Harry Potter again, a user asked what itu2019s like being a part of Harry Potter and peopleu2019s childhoods.
nnnn
u201cItu2019s a lovely feeling,u201d he wrote. u201cIt was genuinely a really special experience working on it. and ended up being really life changing for me.u201d
nnnn
Another simply asked, u201cYou sucking?u201d Pattinson replied, u201cI don't know if this qualifies as a statement or a question. but i like it.u201d
nnnn
One bold user asked, u201cDo you fold or scrunch?u201d to which Pattinson tried to clarify with, u201cToilet paper?u201d He didnu2019t wait for an answer though before replying, u201cMummify,u201d and then, u201cMittens.u201d No further comment was necessary.u00a0
nnnn
He also said he doesnu2019t get bitten by mosquitos because his u201cblood [is] too toxic.u201d Funny coming from a former vampire.
nnnn
nnnn
And maybe in one of his most relatable answers, someone asked, u201cDo you ever feel like a fraud?u201d Pattinson said, u201cYeah all the time. even when I'm not doing anything.u201d Itu2019s funny, and a very Pattinson thing to say. But again, relatable.
nnnn
He said heu2019s thought of joining social media, but has also let slip that he has a Twitter
nnnn
One person asked, u201cDo you ever think about joining social media?u201d Pattinson replied with, u201cOnly in dark moments.u201d With all the scrutiny he had thrown at him after Twilight came out, itu2019s understandable. Social media can be a pit of despair sometimes. Although Pattinson also wrote later on in the thread that u201cits pretty difficult to bum me out,u201d regarding memes and such.
nnnn
But the u201cdark momentsu201d seemed to get ahold of him at some point because he does go on Twitter and admitted to having one.
nnnn
u201cI really like Twitter,u201d Pattinson told W Magazine on Jan. 20, 2020 when asked what he looks at first thing in the morning. u201cMy Twitter feed is really good now because I've kind of got the most eclectic sort of sources of anything you could really possibly imagine. I have no idea what's happening in the normal news whatsoever, but I know really random stuff all the time. u201c
nnnn
Of course, itu2019s secret and should stay that way but itu2019s something funny to ponder over. Pattinson revealed that his u201cunderstanding of the world comes from hip-hop news websites.u201d Do with that what you will about who heu2019s following.
nnnn
But, still, heu2019s been adamant that heu2019s too u2018old and boringu2019 for the socials
nnnn
nnnn
On Oct. 17, 2019, Pattinson told The New York Times that he doesnu2019t think that the fame and frenzy that followed him closely after he played Edward Cullen would come for him again. Even though he is taking on the role of Batman.
nnnn
"People don't really mess with me in the same way now that I'm older,u201d Pattinson said. u201cWhen I was younger, the paparazzi would be crazy to me u2014 I'd be leaving a place, and people would be screaming abuse u2014 but I can't imagine it going back to that. Do people really care anymore? The gossip magazines have all kind of gone away, and everyone just puts their stuff on Instagram anyway."
nnnn
When pointed out that Pattinson isnu2019t on the 'gram, he threw it aside saying, "Well, I'm old and boring. And I only have abs, like, two weeks a year."
nnnn
Regardless, fans will get what they can from Pattinson and his wildly entertaining brain.
nnnn
RELATED: u2018The Batmanu2019 Isnu2019t an Origin Story, According to Director Matt Reeves
n », »ptime »: »2020-09-03T14:26:46″, »author »:{« name »: »Alani Vargas », »slug »: »alani-vargas », »url »: »https://www.cheatsheet.com/author/alani-vargas/ »}}, »reco_next_pid »:1936504};